The Binary Logic
Guide to Trade-in Stocks, Forex, Options, Crypto, ETFs & Commodities
---
Trading is an attractive financial game that should play with logic and experience. Unfortunately, there are only a few well-organized learning materials online, and TheBinaryLogic is one of them. If you follow the website correctly, you will learn everything about trading.
Why Thebinarylogic is different?
There are a number of helpful tips and tricks that can be learned from visiting my website. From understanding the basics of chart analysis to finding the best times to trade, there is a wealth of information. And best of all, it is all available free of charge.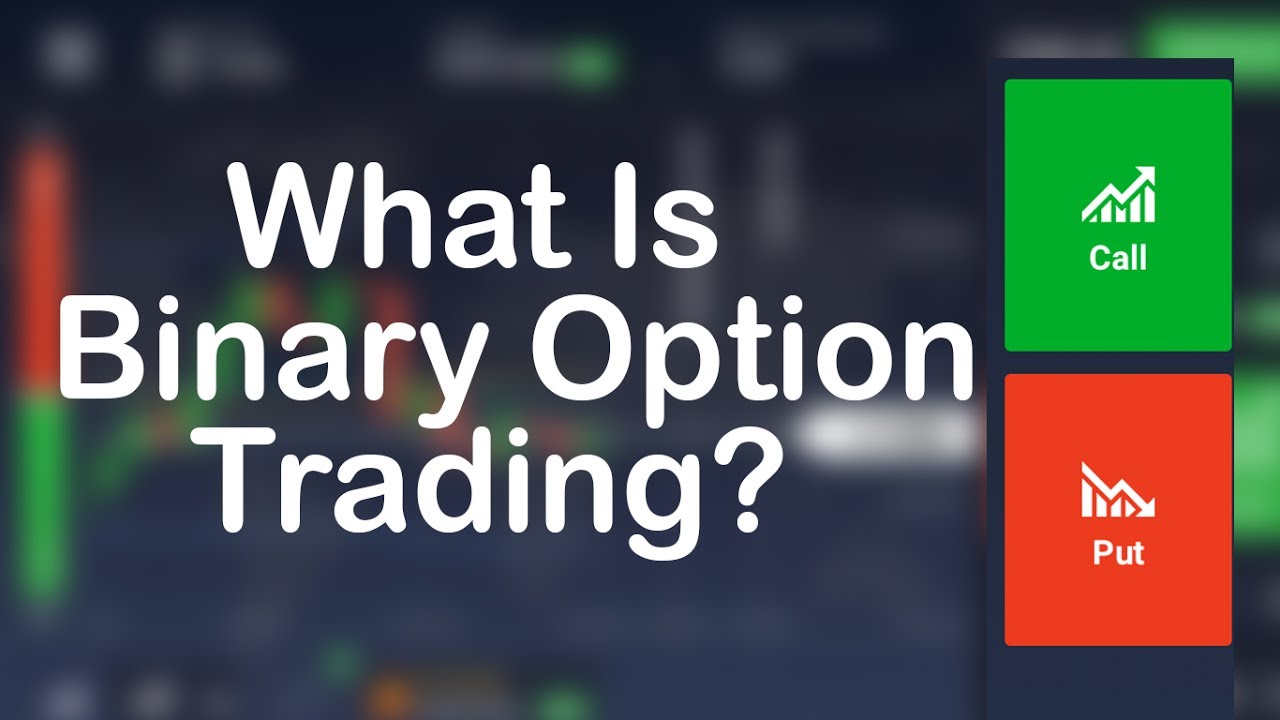 General Risk Warning:
Investing involves a high degree of risk
1. Ideal To Spend Lazy Time
Options Trading is an excellent choice for you to spend your lazy time. Checking charts, news and results will keep you busy. If you are already retired, this can help you to spend your lazy time.
2. Mix of Experience & Knowledge
Options Trading requires a lot of experience and knowledge. So everyone can not be a profitable trader overnight. Only experienced and knowledgeable persons get their return.
3. Instant Result
Yes! It is amusing to get results instantly. Your calculated profit will be added to your account immediately in case of correct prediction. It is impressive to get results instantly.
What will you find with us?
Here at The Binary Logic, we provide accurate and up-to-date information on all things related to trading. Whether you're looking for broker reviews, informative blogs, trading tutorials, or any other type of resource, you'll find it all here in one place. We understand that getting started in the world of trading can be overwhelming, so we've made it our mission to provide traders of all levels with the information and resources they need to succeed. So whether you're a seasoned veteran or a complete novice, check out the Trading Blog for all your trading needs.
Frequently Asked Questions:
Can I start trading if I am a newbie?
It doesn't matter if you are new to trading. You can start learning by visiting our website. It is designed with beginners in mind, so even if you have never traded before, there will still be plenty that can help!
How much do I need to invest in starting trading?
It is up to you. You can start from $10 in some brokers. But after gaining confidence by using a trading pattern, you will be able to decide on the ideal investment.
Can I start If I am a non-trader person?
Yes. You can. If you are an inexperienced trader, that's OK. There are plenty of resources that can help you learn the ropes. The most important thing is to find a system that works for you and stick with it. There are a lot of different strategies out there, so it's important to find one that suits your personality and trading style.
I have a money crisis. Should I invest?
No. Please save money & then come back again. I don't suggest you risk your last savings. Be careful. Never invest your full savings. I recommend you invest only how much you can afford to lose.
I need instant money right away. What to do?
Go away. Online trading is not for you. Please remember that trading is a logical game. At first, You should spend some time learning the basics. Making instant money is possible but it involves a high level of risk. It is better to spend a few months on trading and start with confidence.
Does The Binary Logic Trade-in other's account?
No. The founder never trades on others' accounts. If you find any information where someone claims to trade on behalf of us, please notify us. We never trade on others' accounts. Rather We strongly advise you not to give anyone access to your account.